A Matter of Time
Anjali Singh
Why does time so often feel so oppressive? And did it always have to be this way? Part history lesson, part cabaret show, and part heart-rending personal quest, 'A Matter of Time' is an attempt to come to terms with a world in which the clock is always ticking. A debut solo show from Anjali Singh.
★★★★ "Special… Singh is a versatile performer, with a voice to be heard. Do not miss it." Broadway Baby
Featuring songs! Fun history facts! 'Hamilton' references! And silliness!
Event Details
Genre: New Writing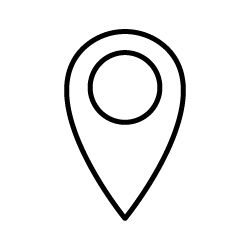 Etcetera Theatre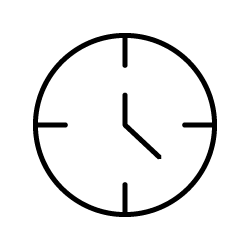 Sat 21st Aug - Sun 22nd Aug 13:30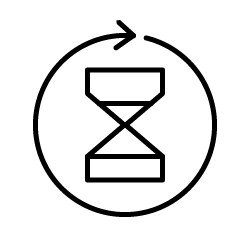 60 mins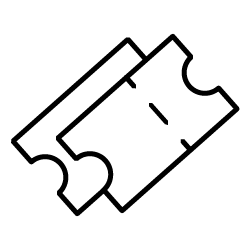 £10

anjali_k_singh

anjaliksingh
---
21 August 1.30pm (60 mins)
22 August 1.30pm (60 mins)