A Thousand Sons
Jamie Sefton
Bertie has witnessed the power of Nuclear weapons. He has seen the horrors first hand, and felt the fallout on a very personal level.
A THOUSAND SONS is a one-person show about Bertie; a British veteran who witnessed four nuclear test detonations in the 1950's.
We follow him through his life: from witnessing the detonation of the first bomb, to the subsequent effects it had on him and his family in later life, and finally to present day as he struggles for justice and recognition from those in power.
Bertie is a fictional character, however all events are based on the true testimonies of British service personnel, explored through action, poetry and verbatim testimony.
A Thousand Sons uses a pivotal and terrifying event in history to explore themes of family, trust, betrayal and power. It uses a unique blend of techniques to tell a captivating and deeply emotional story.
Event Details
Genre: New Writing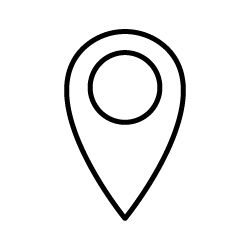 Etcetera Theatre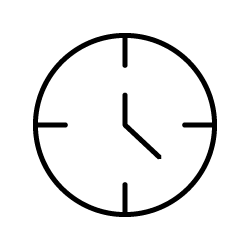 Tue 3rd Aug - Fri 27th Aug 13:30,21:30,11:30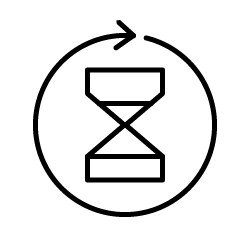 45 mins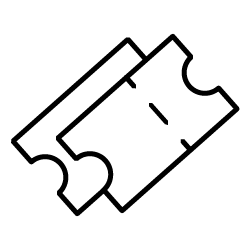 £8.50

athousandsons_show
---
3 August 1.30pm (45 mins)
18 August 9.30pm (45 mins)
25 August 11.30am (45 mins)
26 August 11.30am (45 mins)
27 August 11.30am (45 mins)