Accio Fandom
Emma Ashley-King
"How I became a part of something, many things and found a family through fandom."
Emma Ashley-King grew up wanting to be a part of something but felt like she never fit in. That was until the world of fandom came along.
Straight from premiering at Brighton Fringe, Emma brings her pit-stop tour of fandom told through comedy and cabaret to the Etcetera Theatre.
With personal anecdotes relating to conventions and stage doors, to dramatic fan fiction recitals, musical interludes and an alternative singalong to the 80s song 'Superman'.
A little surreal, lots of heart and all performed while cosplaying as She Hulk. Accio Fandom is a comedic 101 of fandom and celebrating the lives who are touched by it.
Semi-finalist of South Coast Comedian of the Year 2019
"Emma is the hilarious and acceptable face of fandom. Comic cons, Cosplay, autograph-stalking – she's seen it all, done it all and extracted all the humour and put it into her material. Never predictable, always hilarious, Emma makes the world of geekdom a joyful and funny place." – Matt Roseblade
"Emma is entertainingly relatable" – Dan Churchley of Solent Comedy
Event Details
Genre: Comedy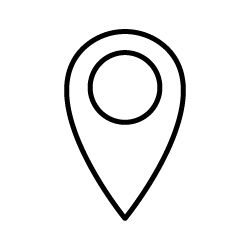 Etcetera Theatre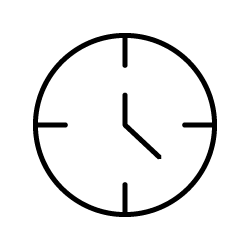 Tue 3rd Aug - Fri 6th Aug 15:30,11:30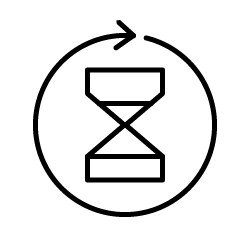 60 mins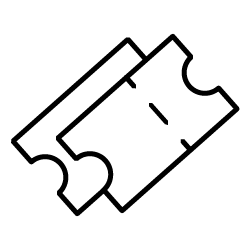 £6

Ace_Lucky

eak_comedy_and_cabaret

EmmaAshleyKingComedian
---
3 August 3.30pm (60 mins)
6 August 11.30am (60 mins)