At Home With Miss Angela Bra
Andy Quirk
Angela Bra is a singer/songwriter, rising star on social media and part-time primary school music teacher. Featuring a selection of original songs and parodies adapted from the award winning 2020 show, Andy Quirk's Parodies From The Peak District, expect daft puns, uplifting tunes and good clean fun for all. A drag-infused musical comedy of daftness and nonsense about being yourself to be enjoyed by anyone from 12 to 112.
Winner of Best Musical Comedy at the 2020 Morecambe Fringe
"Hilarious" – Comedy Crowd TV
100k+ views on Youtube
300k+ views on TikTok.
Event Details
Genre: Comedy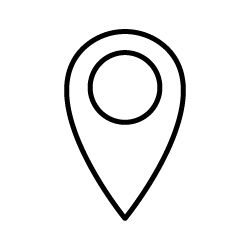 The Rose & Crown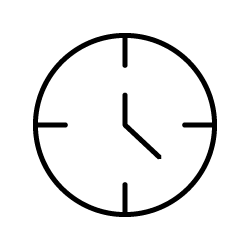 Tue 3rd Aug - Sun 8th Aug 19:00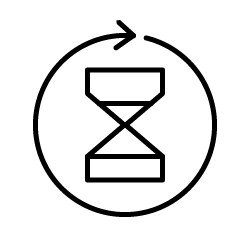 60 mins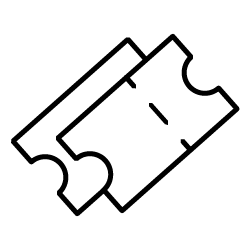 £6

andy_quirk

missangelabra

missangelabra/
---
3 August 7.00pm (60 mins)
4 August 7.00pm (60 mins)
8 August 7.00pm (60 mins)