A two hander post- apocalyptic thriller by Noga Flaishon. Directed by Coral Tarran.
In a desolate world, the collapse has claimed all human civilization. The Bunker is the only safe space left for miles… maybe anywhere in the world.
Maya came down there during the collapse, now she wants to leave.
Alex has spent her whole life on the run in a post apocalyptic wasteland- she will stop at nothing to keep Maya safe.
supported by Stepping , country's leading mental health theatre group, Bunker explores living with mental illness through an allegorical lens, asking the question- can you ever escape the bunker of your own mind?
Event Details
Genre: Theatre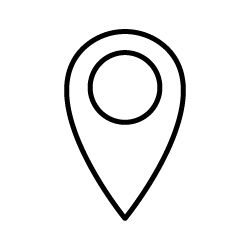 Lion & Unicorn Theatre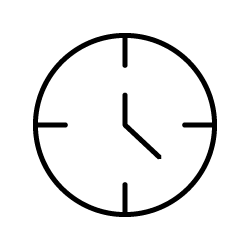 Sun 8th Aug - Wed 11th Aug 19:00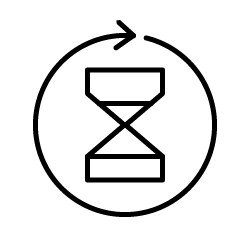 60 mins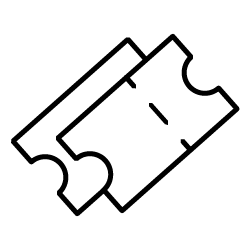 £12

HarpyProdCo
---
8 August 7.00pm (60 mins)
9 August 7.00pm (60 mins)
10 August 7.00pm (60 mins)
11 August 7.00pm (60 mins)