Captain Condom & The COVID-19 Conundrum!
SExT: Sex Education by Theatre
It's a bag! It's a balloon! No, it's (drum roll please) Captain Condom – Toronto City's most durable and oft-forgotten superhero! Join Captain Condom as they tackle their biggest challenge yet – some horny horny teens who've spent all of COVID-19 lockdown burning for each other. But while our teens have gotten used to wearing masks, evil lurks in our lovely couple's unprotected Zoom call. A ragtag group of STIs – the Seriously Terrible Invaders – are trying to convince our teens to go rubberless! It's up to our hero to save the day!
After rave reviews at the Toronto Fringe, Captain Condom and the scoundrel STIs are thrilled to be making their international debut at the Camden Fringe! The show was filmed in self-isolation during COVID-19 lockdown in Canada, with all direction through Zoom.
SExT: Sex Education by Theatre is a culturally-inclusive, theatre-based, peer education program that engages youth on topics relating to sexual and mental health. More at sexeducationbytheatre.com
Event Details
Genre: Comedy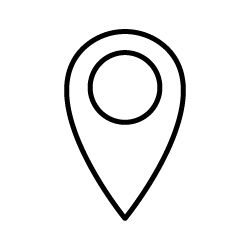 Camden Fringe Digital programme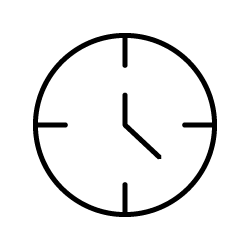 Tue 27th Jul - Mon 30th Aug 0:00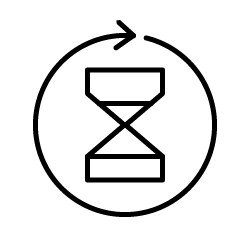 60 mins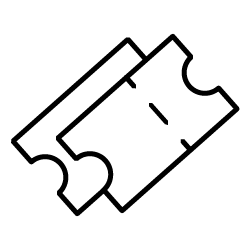 £5

@SExTEdShow

SExTEdShow

SExTEdShow
---
Available from 27 July to 30 August 60 mins)