Catherine Bohart: Work in Progress
Chambers Touring Ltd
At the beginning of 2020, Catherine Bohart was busy writing a stand-up show about moving into a new home with her long-term partner and about how life in general was going pretty well.
This is not that show.
An hour of new material from the star of BBC2's The Mash Report. As seen and heard on Mock The Week, Roast Battle, 8 Out of 10 Cats, The Stand Up Sketch Show and The Guilty Feminist Podcast.
'Marvellous' ★★★★ (Times)
'Packed full of laughs' ★★★★ (Herald)
Event Details
Genre: Comedy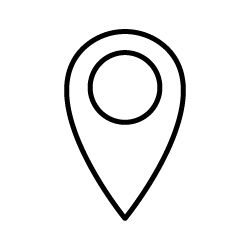 2Northdown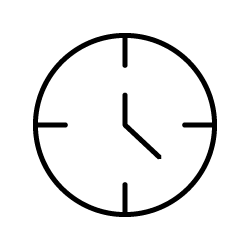 Fri 27th Aug - Sun 29th Aug 19:00,18:30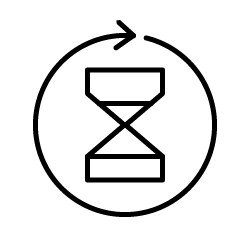 60 mins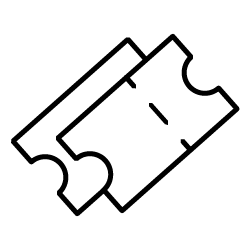 £8.50

@CatherineBohart

@catherinebohart

https://www.facebook.com/CatherineBohartComedy/
---
27 August 7.00pm (60 mins)
28 August 7.00pm (60 mins)
29 August 6.30pm (60 mins)