Clown Nipples and Nice Try (Two Solo Shows – Works in Progress)
Expat Comics: Stephanie Lorence & Rabiah Coon
In between lockdowns, two masked up American comics met at a Camden gig, bonding over their expat status and comedy.
Stephanie Lorence, a New Yorker, a mother and a private tutor in Cambridge stopped homeschooling her daughters after only teaching them curse words and the catchphrase "Mom, I need a bagel" in a New York accent. Too cheap to pay for therapy, she's bringing her woes to the stage in 'Clown Nipples', which her five-year old says she has.
Rabiah Coon is an accident-prone project manager who moved to London in 2020 and spent a year alone in her flat writing about her shortcomings, overcomings and misbecomings. In 'Nice Try' she shares her [possibly unreliable] narrative on close encounters with death, living with a chronic illness and a surname that even offends her!
Reverential to their irreverence, the comics' work in progress solo shows are to be laughed at (not missed)! Fifty percent of profits from ticket sales will be donated to the UK charities Refuge (25%) and the MS Society (25%).
Event Details
Genre: Comedy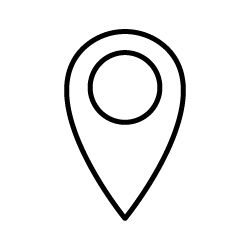 Etcetera Theatre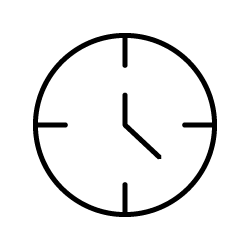 Sun 8th Aug - Sun 15th Aug 19:30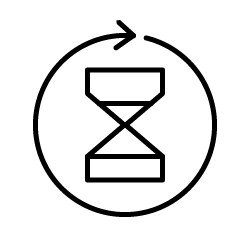 60 mins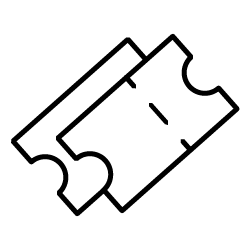 £6.50

rabiahcomedy

stephanielorencecomedy

rabiahcomedy
---
8 August 7.30pm (60 mins)
9 August 7.30pm (60 mins)
10 August 7.30pm (60 mins)
11 August 7.30pm (60 mins)
15 August 7.30pm (60 mins)