Essentially Black
Ambriel Productions
"In my opinion, the purpose of studying history is for us to learn from our predecessors, not judge them for things they may or may not have done in a time very different to ours."
2016. Oxford University. A statue of Cecil Rhodes.
Jess and Lydia are students at one of the most prestigious universities in the world. Neither are white. Both are falling apart. Jess is leading a campaign to get a statue of Cecil Rhodes removed from campus. Lydia is trying to challenge and decolonise the curriculum they are taught. Their mission is to get their university to be as inclusive and accepting as possible – so why does it feel like they're fighting on their own?
A look at what happens when race and elite universities collide, Essentially Black is the funny and unflinching debut play by Naomi Denny.
4 star review https://www.dresscirclereviews.com/post/essentially-black-review
4 star review https://www.thereviewshub.com/essentially-black-camden-fringe-the-water-rats/
Event Details
Genre: Theatre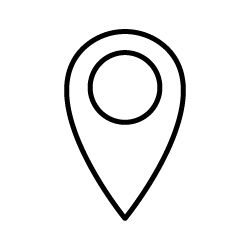 The Water Rats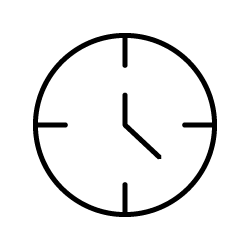 Mon 2nd Aug - Wed 4th Aug 19:15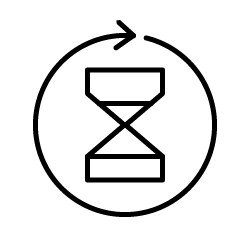 60 mins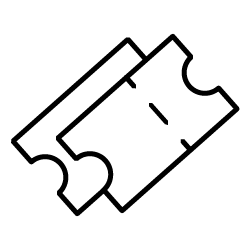 £10

ambrielprods

ambriel.productions
---
2 August 7.15pm (60 mins)
3 August 7.15pm (60 mins)
4 August 7.15pm (60 mins)