Game of Governments
Geoffrey Williams Productions
The natives of Tiny Island are restless.
The powers that be are disgruntled.
Leadership changes hands frequently and violently.
Each new government is worse than the last. The exhausted citizens are left worrying about what really counts: who's going to collect their bins?
Game of Governments is an over the top theatrical joke, with a gentle reminder that politicians are supposed to work for us. Aren't they?
Event Details
Genre: Theatre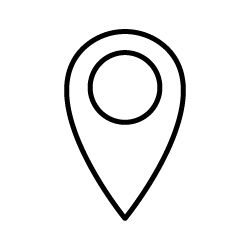 The Cockpit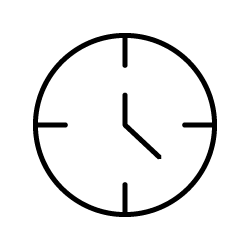 Wed 11th Aug - Fri 20th Aug 16:00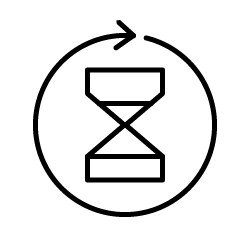 90 mins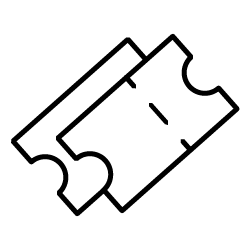 £15

GoGThePlay

gameofgovernments

GameofGovernmentsThePlay
---
11 August 4.00pm (90 mins)
12 August 4.00pm (90 mins)
19 August 4.00pm (90 mins)
20 August 4.00pm (90 mins)