Hotel Michelle
Michelle Impro
Come and spend a night at Hotel Michelle. This is an interactive, fully improvised show that uses audience suggestions for inspiration to create an hour of unforgettable, unrepeatable fun. After months of restricted travel it's time to get away somewhere where you can relax, have a drink and enjoy some hospitality.
Hotel Michelle is an improvised comedy show centring around the staff and customers of a fictional hotel set in a location chosen by the audience. This is an interactive performance where audience members will be welcomed and shown to their seats by our "Bellhops" before being greeted formally by the "Concierge" to start the show. Suggestions and stories given to us by the audience will be incorporated into an hour-long performance with characters and relationships weaved together into a long-form comedy story developed entirely on the spot. Each performance will be entirely unique, so even we don't know how it will end!
We can promise laughs, fun and a dose of escapism to an unknown destination in this five star hotel comedy from one of Hoopla Impro's most hilarious house teams.
Visit us at www.hotelmichelle.co.uk
Event Details
Genre: Comedy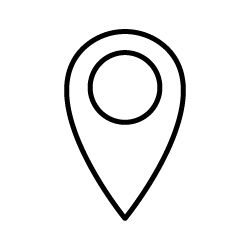 Museum of Comedy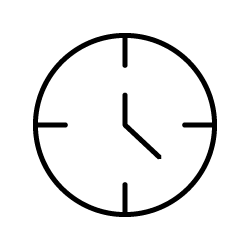 Tue 3rd Aug - Fri 27th Aug 19:00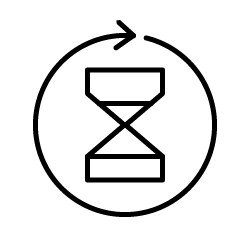 60 mins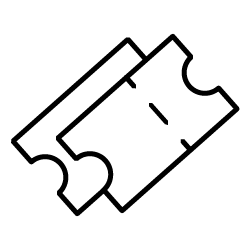 £7

michelleimpro

michelleimpro

michelleimpro
---
3 August 7.00pm (60 mins)
27 August 7.00pm (60 mins)