I Miss Amy Winehouse (WIP)
Suchandrika Chakrabarti
I Miss Amy Winehouse is the first solo hour from new comedian Suchandrika Chakrabarti (Funny Women Stage Awards semi-finalist 2020, British Comedy Guide Pro Performance Awards finalist 2020, as heard on Radio 4 Extra).
It's 10 years since Amy Winehouse died. Suchandrika is a fan who spent her youth partying in Camden, North London, but sadly never got to meet her musical hero.
She'll take you back in time to put that right. Along the way, you'll get to explore celebrity, the absurdity of grief, partying round the back of a kebab shop at 4am and all the other wonderful and sticky joys that Camden at the turn of the century had to offer. This is what it was like to witness the end of an era.
—
Here's the section where Suchandrika lists all her comedy achievements:
– British Comedy Guide Pro Performance Awards ​2020: Finalist
– Funny Women Stage Awards 2020: Semi-finalist
– On Funny Women's list of Ones to Watch
– Written for the last three series of BBC Radio 4's The News Quiz
– Co-presented Podcast Radio Hour on BBC Radio 4 Extra
– Regular panellist on the multi-award-winning news podcast The Week Unwrapped
– Host of Freelance Pod (shortlisted for Lovie Award for Best Host)
Event Details
Genre: Comedy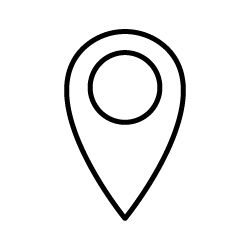 Etcetera Theatre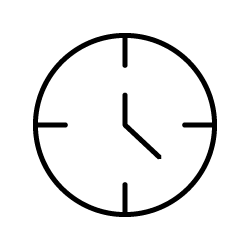 Tue 3rd Aug - Sun 29th Aug 19:00,21:30,11:30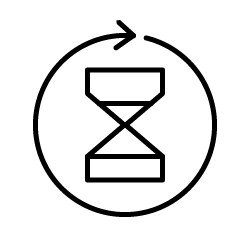 60 mins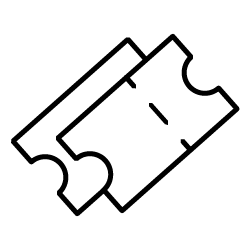 £5

@SuchandrikaC

Suchandrika

SuchandrikaC
---
3 August 7.00pm (60 mins)
5 August 7.00pm (60 mins)
13 August 9.30pm (60 mins)
14 August 9.30pm (60 mins)
29 August 11.30am (60 mins)