Jinni Lyons is an Only Child
Jinni Lyons
Comical, lyrical, improvised theatre from an Only Child. Come and watch her people the stage with myriad companions in a series of vignettes charting each character's quirks and peccadilloes, dilemmas and dreams.
Although no two shows are the same, they are always about people – how we connect, the masks we wear, our attempts at honesty. Over the years, this Only Child has played, among other things, old men in pubs, a roomful of children, and a bunch of balloons and its seller – the variety of human nature provides an endless source of bittersweet emotions to mine and portray.
This is theatre – it just happens to be funny sometimes.
"Astonishing and hilarious" – Hideout Theatre, Austin, Texas
"An exemplary improviser…I have never seen anyone like her" – Mike McShane, Whose Line is it Anyway?
Event Details
Genre: Theatre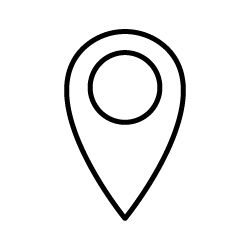 Camden People's Theatre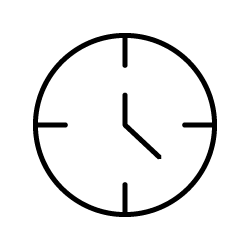 Fri 6th Aug - Sun 8th Aug 21:00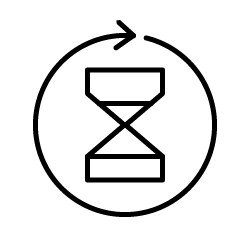 45 mins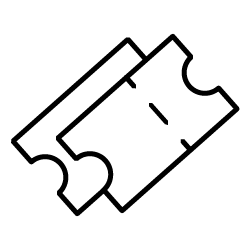 £15

@comedyfoodgirl

@comedyfoodgirl
---
6 August 9.00pm (45 mins)
7 August 9.00pm (45 mins)
8 August 9.00pm (45 mins)