Juliet & Romeo
Giggle Riot
What do young adults do on a Saturday night? They go to a house party, get drunk and maybe make some questionable decisions.
Follow Juliet as she tells the tale of falling for that poor fool Romeo, from Tybalt's party to that almost fatal end. See Capulet seduce the handsome Paris, Nursey not know where to turn, Escalus lose his temper and Lawrence be about as helpful as he is in the original (not very).
Giggle Riot's debut production is full of laughs, tears and a general sense of silliness that we could all do with a bit more of. Classic romance meets contemporary reality.
Join us as we drag Shakespeare kicking and screaming into our modern world.
WARNING: This show contains flashing lights. Drug, alcohol and sexual references.
Event Details
Genre: Theatre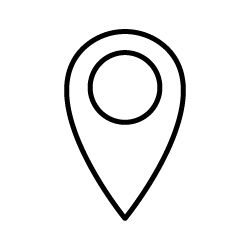 The Cockpit,Upstairs at the Gatehouse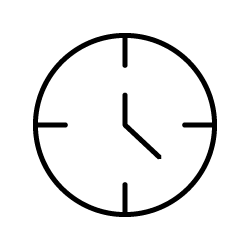 Mon 9th Aug - Sun 22nd Aug 19:00,19:30,17:00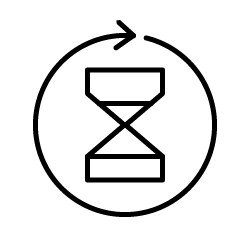 60 mins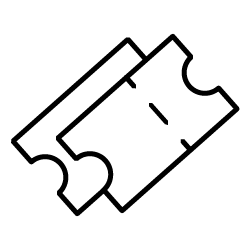 £10,£12

@giggleriottheatre

GiggleRiotTheatre/
---
9 August 7.00pm (60 mins)
10 August 7.00pm (60 mins)
11 August 7.00pm (60 mins)
17 August 7.30pm (60 mins)
18 August 7.30pm (60 mins)
19 August 7.30pm (60 mins)
20 August 7.30pm (60 mins)
21 August 7.30pm (60 mins)
22 August 5.00pm (60 mins)