kiss her is a play that wants to re-write:
the narratives
the rules
the rules of lesbian fiction.
"we're not going to show you this / you can imagine what this looks like / you have seen enough violence against women to know what this looks like"
History hasn't told the truth about women- about gay women. We're going to re-write history, re-write the rules. Spanning through time, this episodic piece highlights the ways in which we view feminine and queer bodies; how they are watched but not seen. kiss her lifts those neglected stories to re-imagined presents and hopeful futures.
kiss her is the debut play from theatre company, Jack the Lass.
Event Details
Genre: Theatre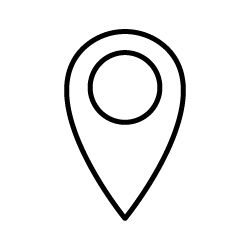 The Cockpit,Camden People's Theatre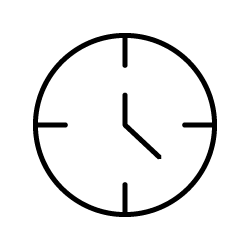 Wed 18th Aug - Sun 29th Aug 21:00,19:15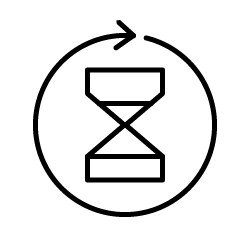 60 mins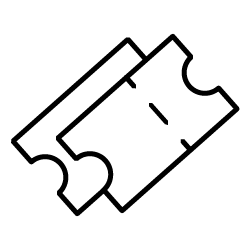 £10

@LassTheatre

@JacktheLassTheatre
---
18 August 9.00pm (60 mins)
19 August 9.00pm (60 mins)
27 August 7.15pm (60 mins)
28 August 7.15pm (60 mins)
29 August 7.15pm (60 mins)