Lexi
The Bohemians Theatre Company
Alex has been left by his girlfriend of 6 years with no explanation, other than a small note telling him she "can't do this anymore". Isolated and alone, this bedroom musician begins to form a relationship with his smart speaker out of an impulse to be loved and to feel seen.
Lexi is a one-person, gig-theatre piece for the Black Mirror generation featuring original, live-looped electronic music.
Co-written by Sophie Bevan (Moby Dick, John Godber Company) and co-written, composed and performed by Elliot Mackenzie (Zog and Million Dollar Quartet). Lexi is directed by Holly Reddaway and produced by Benjamin Mowbray and Abigail Middleton from The Bohemians Theatre Company. The Bohemians is an actor-musician theatre company who produce a range of fun, challenging and politically-engaging work.
Find out more at www.thebohemianstheatre.com.
Event Details
Genre: Theatre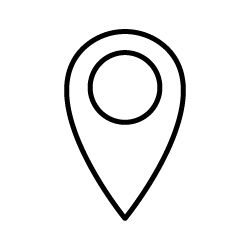 The Rose & Crown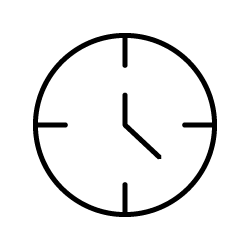 Thu 5th Aug - Sat 7th Aug 20:00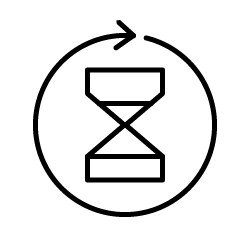 45 mins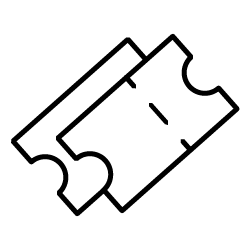 £8

thebohemiansco

thebohemiansco

thebohemiansco
---
5 August 8.00pm (45 mins)
6 August 8.00pm (45 mins)
7 August 8.00pm (45 mins)