LOVE YOU
Samphire Gold Productions
What is love? Perhaps we can work it out together?
LOVE YOU is a solo show that blends storytelling & dance written & performed by Samantha Morrish. Previous acting credits include Channel 4, Film4 & Paines Plough. Her writing has been screened at LOCO London Comedy Film Festival & published in the Journal of New Zealand Literature. Samantha's digital content has been featured by BBC Radio London & Entertainment Network Live.
Prepare to feel loved as we go on a seriously fun journey. Heads up – it might take us a little bit of time to get to the destination (approx. 60 mins).
The show includes a catwalk – we won't be modelling clothes, however. See LOVE YOU to find out what we're making fashionable this season. Hint: this style secret is a classic.
T & IG @loveyoutheshow
IG @samanthamorrishishere
Event Details
Genre: Theatre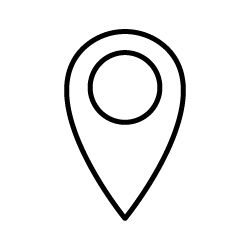 Lion & Unicorn Theatre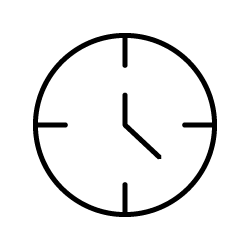 Wed 18th Aug - Sat 21st Aug 19:00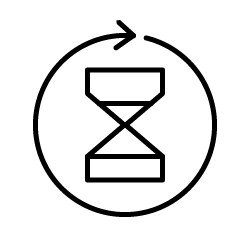 60 mins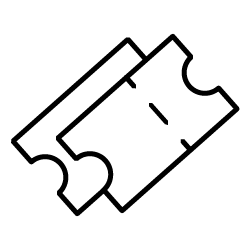 £12

loveyoutheshow

loveyoutheshow

Samantha-Morrish-108564301398432
---
18 August 7.00pm (60 mins)
19 August 7.00pm (60 mins)
20 August 7.00pm (60 mins)
21 August 7.00pm (60 mins)