Lovesick
Disturb the Universe
Sarah needed a heart transplant. Maggie performed the operation.
There were no complications – but things have become complicated.
Weaving together dialogue, movement and poetry, Lovesick looks at the extent to which our organs hold memory, and explores the strong connections we forge with those that have saved our lives, and those that leave us behind after death.
Written by Georgina Barley
Directed and developed by Marlie Haco
Produced by Adèle Reeves
Event Details
Genre: Theatre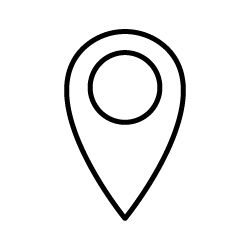 Hen & Chickens Theatre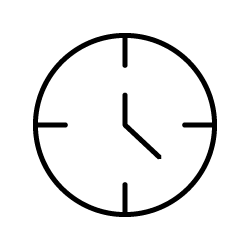 Tue 17th Aug - Wed 18th Aug 21:00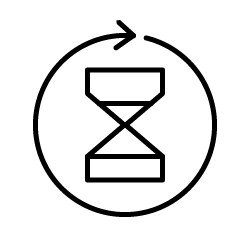 80 mins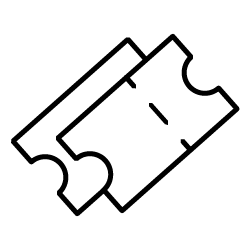 £11

lovesickplay

lovesickplay

lovesicktheplay
---
17 August 9.00pm (80 mins)
18 August 9.00pm (80 mins)