Mary & Mietek
Burning Pages & Katla Theatre Company
After discovering his grandparents old love letters, Ben makes a last attempt to uncover the future of his relationship with Alma, after being separated by borders, Brexit, and their own uncertainty.
Based on the real letters of Mary & Mietek from World War 2, this two-hander romantic journey explores love beyond borders from 1945 to present day.
Created by the grandson of Mietek himself, Charles Sloboda-Bolton, and written by Danish performer and playwright Maria Laumark, the true story of Mary & Mietek is the catalyst for Ben and Alma to reflect on their own relationship and what the future holds for their love. A piece filled with movement, music, and hopeful romance, exploring how separation in distance and in culture can either divide – or bring us together.
A debut production of Burning Pages & Katla Theatre Company, directed by Abi Smith and performed by Louis Cruzat and Maria Laumark.
Composer: Joel Marten
Movement director: Ruth Newbury-Payton
Photo by Dom Innes
Event Details
Genre: Theatre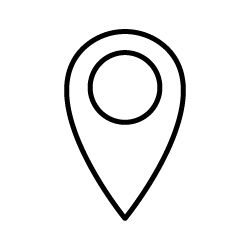 Hen & Chickens Theatre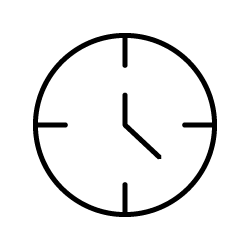 Wed 25th Aug - Fri 27th Aug 19:30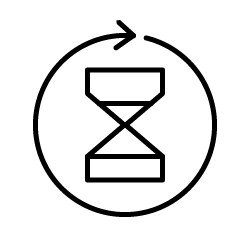 60 mins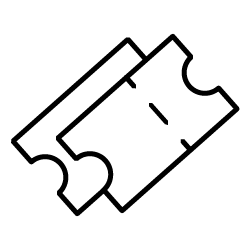 £12

pages_tc & katlatheatre

burningpages_tc & katlatheatre
---
25 August 7.30pm (60 mins)
26 August 7.30pm (60 mins)
27 August 7.30pm (60 mins)