Me 'Ansum
Blonde Boss Theatre Co.
"What if we're not reading it wrong? We're just queer."
Meet Saff and Bella – two students who seem to have some sort of chemistry. But how can you tell if she's flirting with you or just being friendly? Blonde Boss Theatre Co. presents a story about ladies loving ladies and the queer journey of a modern woman.
**** "This is a truly charming piece of queer theatre." Alexandra Ricou (SparkFest)
Event Details
Genre: Theatre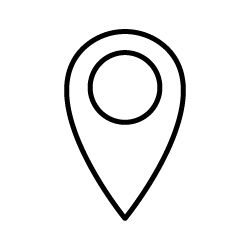 Camden Fringe Digital programme,Canal Cafe Theatre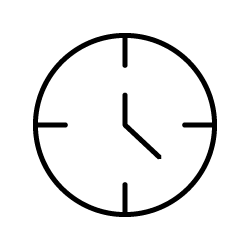 Mon 2nd Aug - Tue 24th Aug 0:00,21:30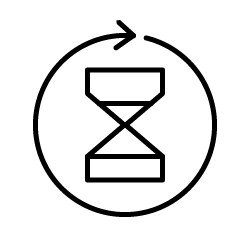 35 mins,60 mins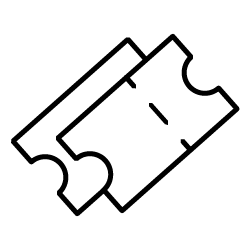 £3,£10

https://twitter.com/BlondeTheatre

https://www.instagram.com/blondetheatre/

blondetheatre
---
Available from 2 August to 29 August 35 mins)
23 August 9.30pm (60 mins)
24 August 9.30pm (60 mins)