No Cure For Love
Political Human Ltd
Inspired by the music of Leonard Cohen, this piece examines the truth behind love songs. Can love ever be like that? Would we want it to be? Does love age with us or do we always fall like teenagers?
Join musicians Scott and Rose backstage at the Broadstairs Folk Festival as they try to discover if there is – in fact – a cure for love.
This is a rare show about love, sex and romance between older people. We're jaded, but we still have appetites, hopes, dreams and romantic aspirations. But if we haven't found them yet – are we being realistic about what we want?
This is a two hand piece, running for approximately one hour.
Event Details
Genre: Theatre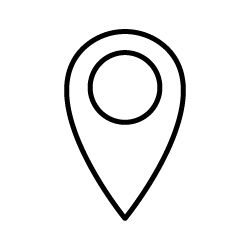 Lion & Unicorn Theatre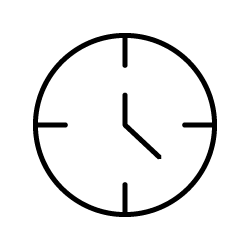 Thu 12th Aug - Sat 14th Aug 19:00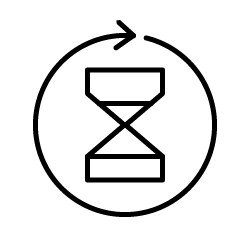 60 mins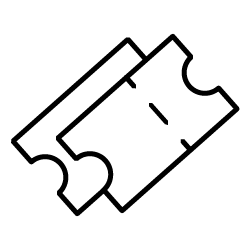 £12

EmmaBurnell_

emmaburnell_

emma.burnell
---
12 August 7.00pm (60 mins)
13 August 7.00pm (60 mins)
14 August 7.00pm (60 mins)