Pieces of PeeVira: A 10 Year Retrospective
DulceArt Works, Inc.
PeeVira (The Fringy Mime Queen) is celebrating her 10th year anniversary. So in honor of this special occasion, she has gathered a few prize "pieces" from shows 10 years past and has created a fun retrospective just for you. A documentary-style video with skits and parodies like only this bizarre pantomime drag queen can deliver.
Event Details
Genre: Comedy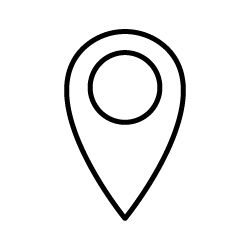 Camden Fringe Digital programme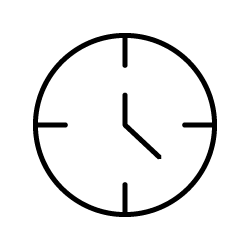 Mon 2nd Aug - Sun 29th Aug 0:00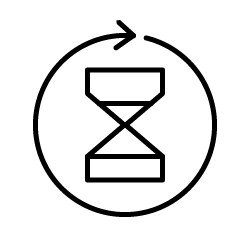 20 mins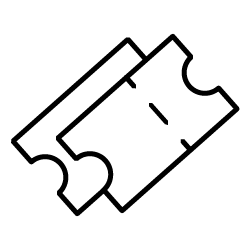 £10.16

fringymimequeen

thefringymimequeen

thefringymimequeen
---
Available from 2 August to 29 August 20 mins)