Spit Me Out
Slap 'N' Tickle Theatre Company
Let's talk about sex…
Meet Laura, Mike, Sophie and Jacob; four people navigating their sex lives in the 'woke' generation.
As they unravel their past sexual experiences, they reveal their darkest secrets… and face some life changing revelations.
From the award-winning Slap 'N' Tickle Theatre Company (***** Voice Magazine) comes another evocative, music-infused play. Spit Me Out explores the blurred lines between sex, sexual violence and assault against women and how it affects people's lives.
Review https://loureviews.blog/2021/07/31/review-spit-me-out-etcetera-theatre-camden-fringe/
Event Details
Genre: Theatre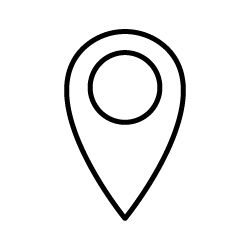 The Water Rats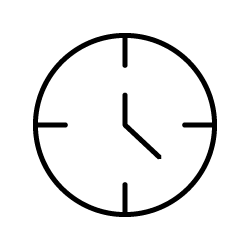 Tue 10th Aug 19:30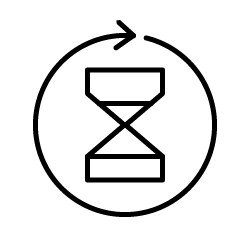 55 mins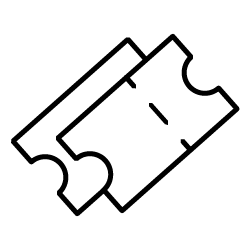 £10

slaptheatre

slaptheatre
---
10 August 7.30pm (55 mins)