The Doll Who Came to Tea
Unfiltered Productions Ltd
This is an R&D based project, made possible by funding from the Arts Council.
The play takes place in Alice's living room, over one special day – her 50th Birthday, which she has chosen to spend with her faithful companion, Milly, and an unsuspecting visitor with darkly comic results.
The content of this play contains references to child sexual abuse, mental health challenges and voice hearing. Please bring your own earphones and phone for an extra immersive experience.
https://sincere-enemy-f7b.notion.site/Unfiltered-Productions-48161530db53466292d5c4422d21f1d3
Event Details
Genre: Theatre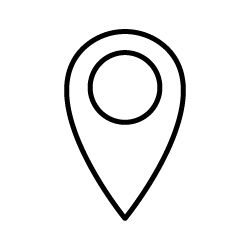 Camden People's Theatre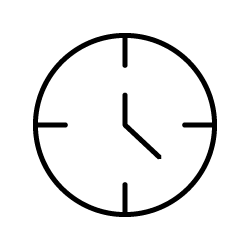 Tue 10th Aug - Fri 13th Aug 21:00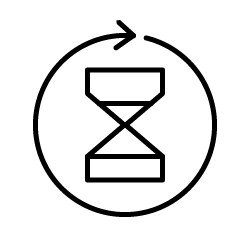 60 mins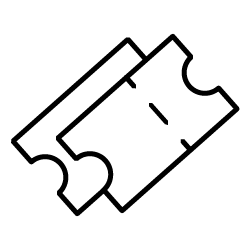 £14

eireohalloran

unfiltered_productions_ltd

eirelouiseunfiltered
---
10 August 9.00pm (60 mins)
11 August 9.00pm (60 mins)
12 August 9.00pm (60 mins)
13 August 9.00pm (60 mins)