The Sexy Environmentalist
Steve Hili
The Sexy Environmentalist is a high-octane mix of environmentalism and "sexiness" in a last-ditch effort to unite humanity and save the planet!
Time is running out, but (according to Steve) the green movement has got its tactics wrong. We're not going to change the world by making people feel guilty about their life choices. Instead we have to make Environmentalism attractive to the masses. And this Sexy Environmentalist is just the man to do it.
Combining interactive activism(ish), stories from Steve's time on the green front and even an intervention from THE Stormy Daniels (who, Steve argues, would be a better leader of the green movement than Greta Thunberg), this filthy but heartfelt hour will be the most important show you'll see this year!
Praise for Steve Hili:
"The energy of a dog that needs to be taken out" – Vice
"Hilarious and eye-opening… the show was perfect, the comedian was perfect and you must see it asap" – Voicemag
"sterling work" – The Guardian
Event Details
Genre: Comedy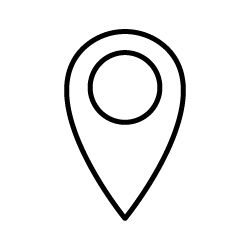 Museum of Comedy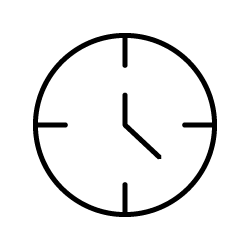 Sat 7th Aug 17:00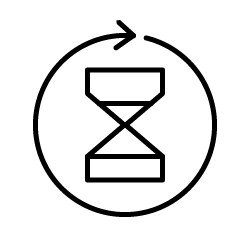 60 mins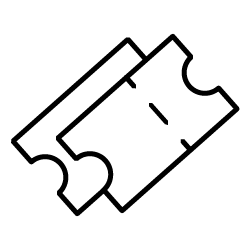 £10

@SteveHili

SteveHiliComedian

SteveHiliComedy/
---
7 August 5.00pm (60 mins)