#txtshow (on the internet)
Brian Feldman Projects
As a prelude to his Edinburgh debut ('#24hourtxtshow (on the internet)' on 24 August), performance artist Brian Feldman brings his critically acclaimed, award-winning project to Camden Fringe.
This crowdsourced, immersive, multiscreen performance features a mysterious character called txt who recites a script written anonymously in real-time by a live audience (on the internet). It's the best show you'll write all year.
"Such an intriguing and innovative concept, it's far more than the simple, one-way online broadcast performances that have substituted themselves in place of real-world delivery in traditional theatres… '#txtshow (on the internet)' is easily the best Zoom call I've dialed into during 2020." – The Greater Manchester Reviewer
Created and performed by Brian Feldman, this LIVE, interactive performance takes place on Zoom, originating from his home in Washington, D.C., a 2-mile walk from the British Embassy.
Advisory: This LIVE online theatre show* relies on a high level of audience interaction. Audience members must keep their camera and microphone on the entire time they are in the show. *If it's not live, it's not theatre.
Instructions: j.mp/txtshow_program
Event Details
Genre: Theatre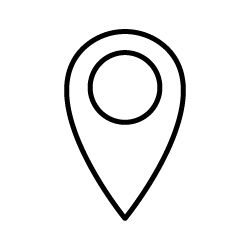 Camden Fringe Digital programme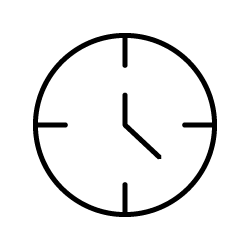 Mon 2nd Aug - Sun 29th Aug 19:00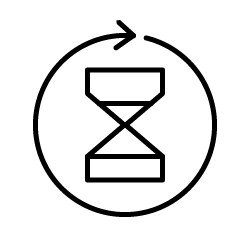 45 mins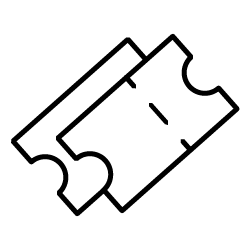 £11

txtshow

brianfeldmanprojects

https://facebook.com/BrianFeldmanProjects
---
2 August 7.00pm (45 mins)
8 August 7.00pm (45 mins)
9 August 7.00pm (45 mins)
15 August 7.00pm (45 mins)
16 August 7.00pm (45 mins)
22 August 7.00pm (45 mins)
29 August 7.00pm (45 mins)