VILLAGE WOOING- A Comedietta for Two Voices- is an anti-romantic, battle of the sexes, comedy by Bernard Shaw.
The characters in this two-hander are named simply "A" and "Z"
'A' is trying to get on with his work, and his somewhat dull life, but he is continually interrupted by the inquisitive 'Z', another passenger on a cruise liner. The next time they meet in a village post office, "A" fails to recognise "Z", but soon finds her inescapable.
"I am a woman and you are a man, with a slight difference that doesn't matter
except on special occasions."
The character of "Z" is said to be based on Shaw's local postmistress Jisbella Lyth, in Ayot-St-Lawrence.
George Bernard Shaw was once a Camden Councillor responsible for the installation of the public ladies toilets in the centre of Camden.
SHAW2020, a limited theatre company founded by theatre professionals who are members of The Shaw Society, is dedicated to the performance, exploration, and adaptation of George Bernard Shaw's works. Our focus is to bring Bernard Shaw's theatre and writings – including those of his contemporaries and those he influenced – to a wider, more diverse audience.
Event Details
Genre: Theatre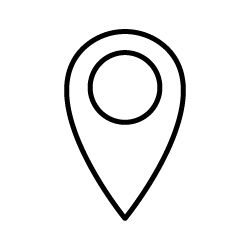 Etcetera Theatre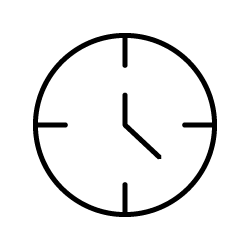 Sun 15th Aug - Thu 19th Aug 15:30,13:30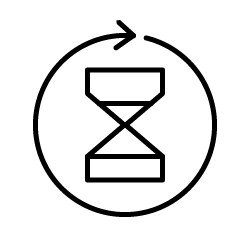 60 mins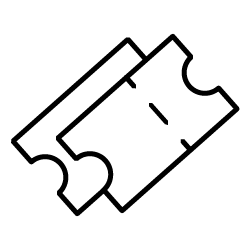 £10

SHAW_2020

shaw_2020

SHAWTwentyTwenty/
---
15 August 3.30pm (60 mins)
16 August 1.30pm (60 mins)
17 August 3.30pm (60 mins)
18 August 1.30pm (60 mins)
19 August 1.30pm (60 mins)