You're Doing Amazing Sweetie
Alice Cockayne
We all have struggles, problems, and fears – let me show you some of mine.
A night of purely surreal entertainment that will make you laugh, cry and ask yourself why?
A work in progress by Alice Cockayne, filled with absurd mischief, physical comedy, characters, and high energy sexy dance.
Event Details
Genre: Comedy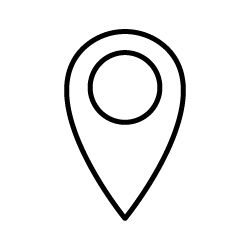 Aces and Eights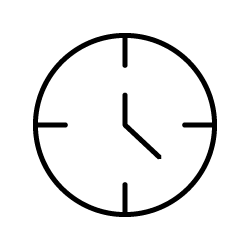 Fri 6th Aug 18:30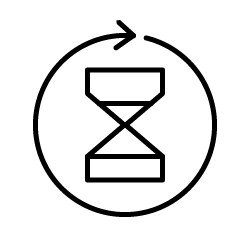 45 mins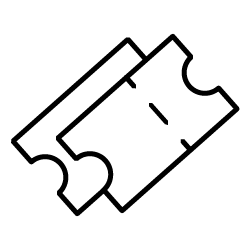 £5
---
6 August 6.30pm (45 mins)